The GLOBE Program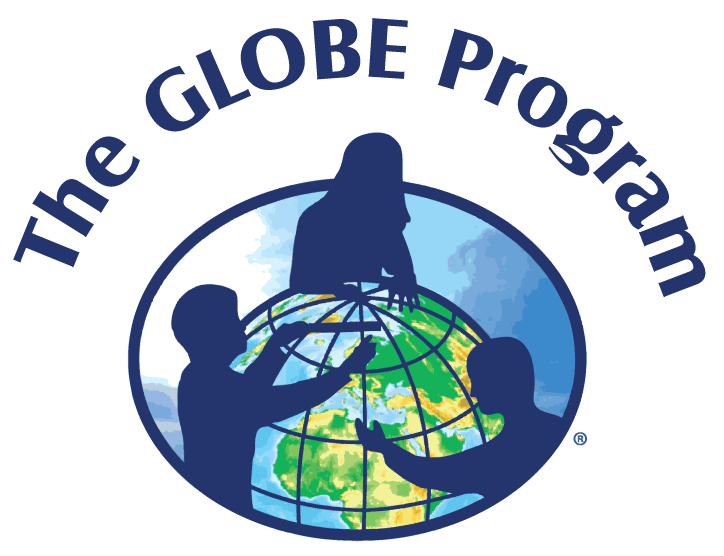 The GLOBE Program has a precipitation protocol that enables students, teachers, and scientists to use rain gauge and/or automated weather stations to collect precipitation measurements from locations around the world.
The Global Precipitation Measurement (GPM) mission is an international collaboration that uses multiple satellites orbiting Earth to collect rain, snow and other precipitation data worldwide every three hours. GPM recently released the latest version of their "IMERG" multi-satellite product, which provides global estimates of Earth's rain and snowfall updated every half hour.
Have you ever wondered how your measurements compare to those taken by Earth observing satellites like GPM? By following these simple directions, you can compare and contrast your monthly precipitation data to that of NASA's Global Precipitation Measurement (GPM) mission.
We would love to see your comparisons! If you email your completed GPM and GLOBE comparison spreadsheet that includes at least three months of data to dorian.w.janney@nasa.gov, you will receive a digital certificate from the GPM mission.
Global precipitation map generated by the GPM IMERG data product.
Click here to view an animation of the latest 7 days of rainfall.