2015 Master Teachers: Michael Wilkinson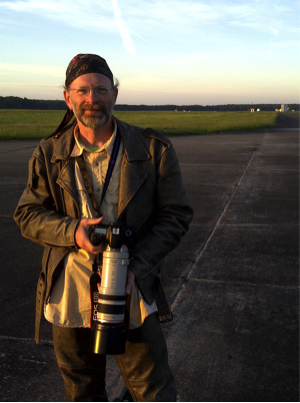 I have been teaching math and science for nearly thirty years. I teach 3rd through 5th math and science at Fieldston Lower School in the Bronx for the past 14 years. I taught 4th-6th grade math and science at the Bank Street School For Children in New York City prior to that. I am a curriculum innovator and constantly seeks to improve practice, creating engaging, developmentally appropriate learning environments for my students. I create a learning environment where my students are actively engaged in scientific inquiry - designing their own experiments and engineering lab apparatus to collect and analyze authentic data.
I am active in the integration of technology in my work with students, making use of various statistical and data collection software and sensing probes. My students design and build much of their own lab apparatus, frequently including littleBits modules in their designs. My students also engage in online discussion forums and class blogging. I am active in the social media community engaging in discussions about STEAM education best practices and active in the NASASocial community. I blog on space exploration and math education and am an accomplished photographer and amateur astronomer. I am a NASA Airborne Sciences Master Teacher and curriculum developer.
I look forward to being a member of the 2015-16 GPM Master Teacher Cohort. I see this as an opportunity to collaborate with fellow science educators and bring new information and experiences to my students.