Join the 2023 GPM Mentorship Program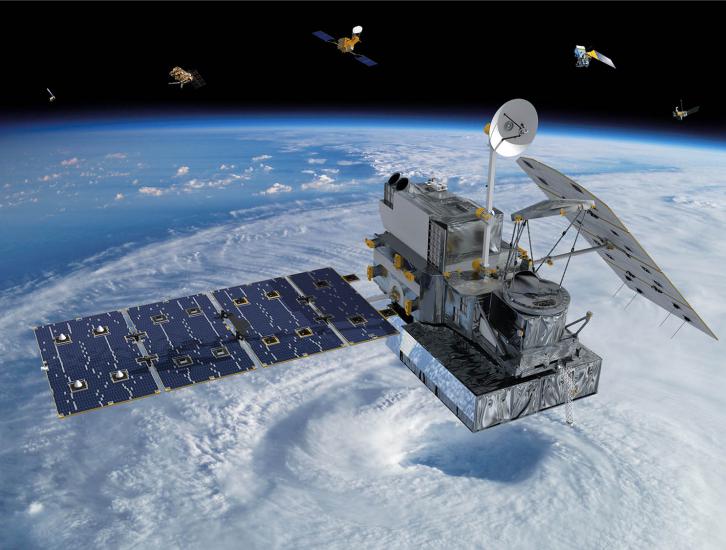 Join the 2023 GPM Mentorship Program
Wednesday, January 18, 2023
The second edition of the Global Precipitation Measurement Mission (GPM) Mentorship program is now open for registration. Limited seats are available. 
In 2022 over 50 participants from around the world learned from top subject matter experts on a wide array of precipitation-related topics. IMERG, DPR, ground validation, data discovery, and processing were some of the many topics discussed in the program. 12 capstone projects were also developed by the participants in close collaboration with SMEs who acted as mentors.
In 2023, the program will continue to offer a unique training opportunity to users (novice to intermediate). We will also introduce exciting upgrades, for an even more interactive and competitive learning experience.
The deadline to register is Jan. 31, 2023.