Precipitation Processing System (PPS) servers will be down for extended maintenance from Tuesday, September 22nd through Thursday September 24th. During this time the PPS websites, the PMM Publisher API, and the GPM research data server (arthurhou) will be unavailable. The GPM near real-time server (jsimpson) and satellite data collection will not be affected.
Click here to learn more.
IMERG Global Viewer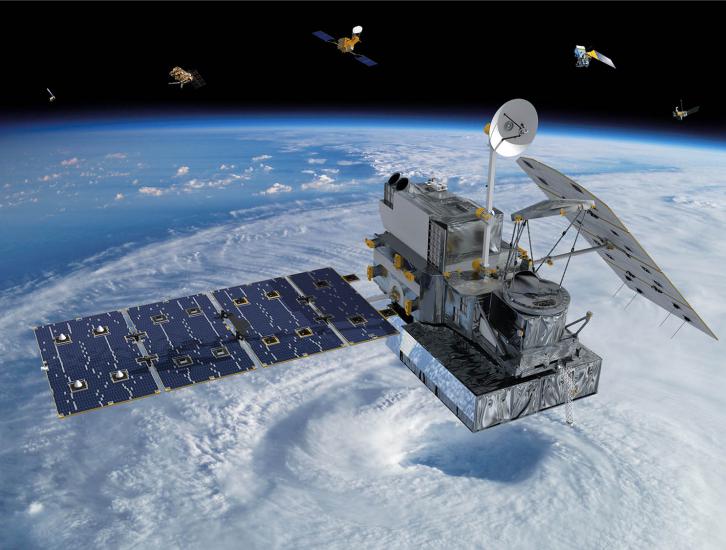 GPM IMERG Global Viewer
Thursday, January 16, 2020
GPM IMERG Global Viewer
Data Displayed
In the window above, the Cesium viewer shows the latest 30-minute, 1-day, and 7-day precipitation accumulations from the IMERG product.
For more information on IMERG and other GPM data products, please visit our GPM Data Downloads page.