PMM Science Team Login Page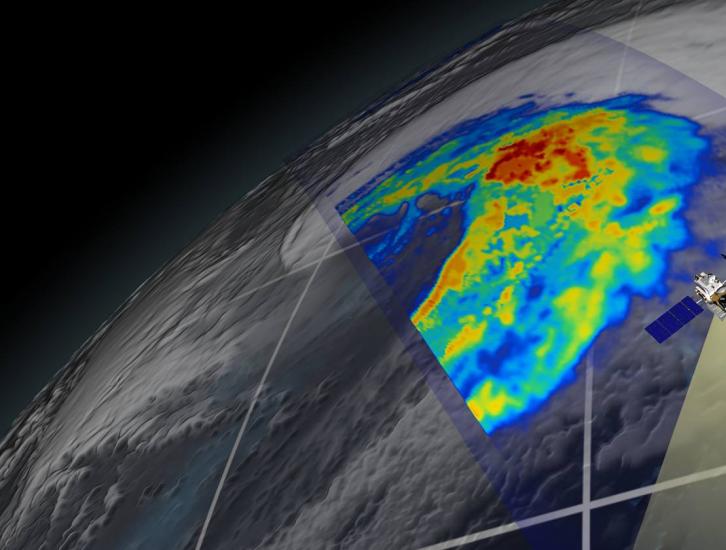 PMM Science Team Login Page
Tuesday, May 17, 2011
Coming Soon!
This page will allow you to log into the PMM Science Team Portal to collaborate with your fellow scientists. Some of the features we are planning include:
The ability to create personal profiles and view the profiles of your teammates.
A wiki / forum for communication and sharing of ideas.
A tool to schedule meetings with your fellow scientists.
A tool for sharing documents and files.
Check back here for updates on the status of this tool.