As of January 19, 2021, FTP access to the GPM research / production data server "arthurhou" is no longer available, and you must use either FTPS or HTTPS to access GPM research data.
Click here to learn more.
GPM Ground Validation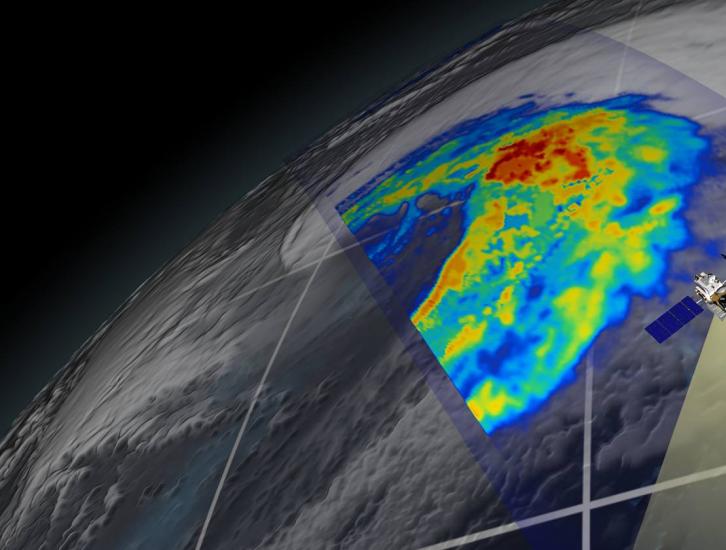 GPM Ground Validation
Tuesday, July 1, 2014
This page will redirect you to the GPM Ground Validation home page. If you are not automatically redirected, please click here.