Ground Validation
GPM Deputy Project Scientist Gail Skofronick-Jackson discusses GPM's snowfall measurement capabilities and the challenges of measuring snow.
Video Text:
The GPM Cold-season Precipitation Experiment (GCPEx) to measure falling snow is currently underway in Ontario, Canada. The field campaign, which runs from January 17 to February 29, 2012, is designed to improve satellite estimates of falling snow and test ground validation capabilities for GPM. Learn more about GCPEx: Airborne Campaign to Measure Falling Snow (press release) GCPEx Overview GCPEx Campaign Blog Ground Validation Image Gallery GPM on Twitter GPM on Facebook
Today the GPM Cold-weather Precipitation Experiment (GCPEx) officially began, and instead of snow, all that came down from the sky was cold rain. Location of the GCPEx experiment Fortunately Environment Canada's Weather Office says significant snow (and, yes, freezing rain, too) is on the horizon for Southern Ontario, where ground stations instrumented to within an inch of their lives are situated. The main GCPEx ground station is at the Centre for Atmospheric Research Experiments (CARE) in Egbert, Ontario, about 44 miles (70 km) north of Toronto and about 27 miles (44 km) southeast of Lake
Over 150 scientists from 10 different countries are meeting in Denver, Colorado, to discuss rain and snow and how to measure them from space. Only once a year members of the Precipitation Measurement Missions (PMM) Science Team come together to discuss the science surrounding both the current Tropical Rainfall Measuring Mission (TRMM) and the upcoming Global Precipitation Measurement (GPM) mission that will launch in 2014. The four-day meeting opened on Monday, November 7th with a focus on the mission status for both TRMM and GPM, and continues with breakout sessions, scientific presentations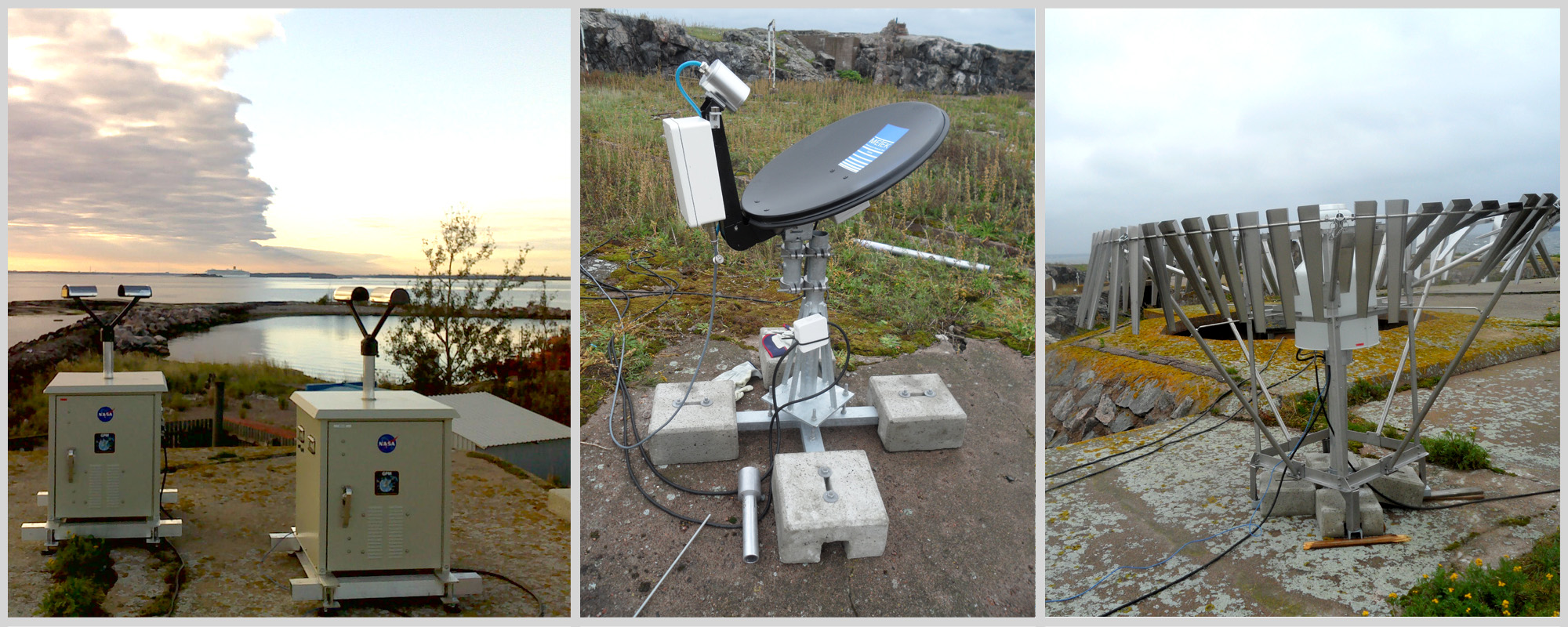 Various ground validation instruments, including the Parsivel Disdrometer in Finland, a Micro Rain Radar, and a Pluvio Snow guage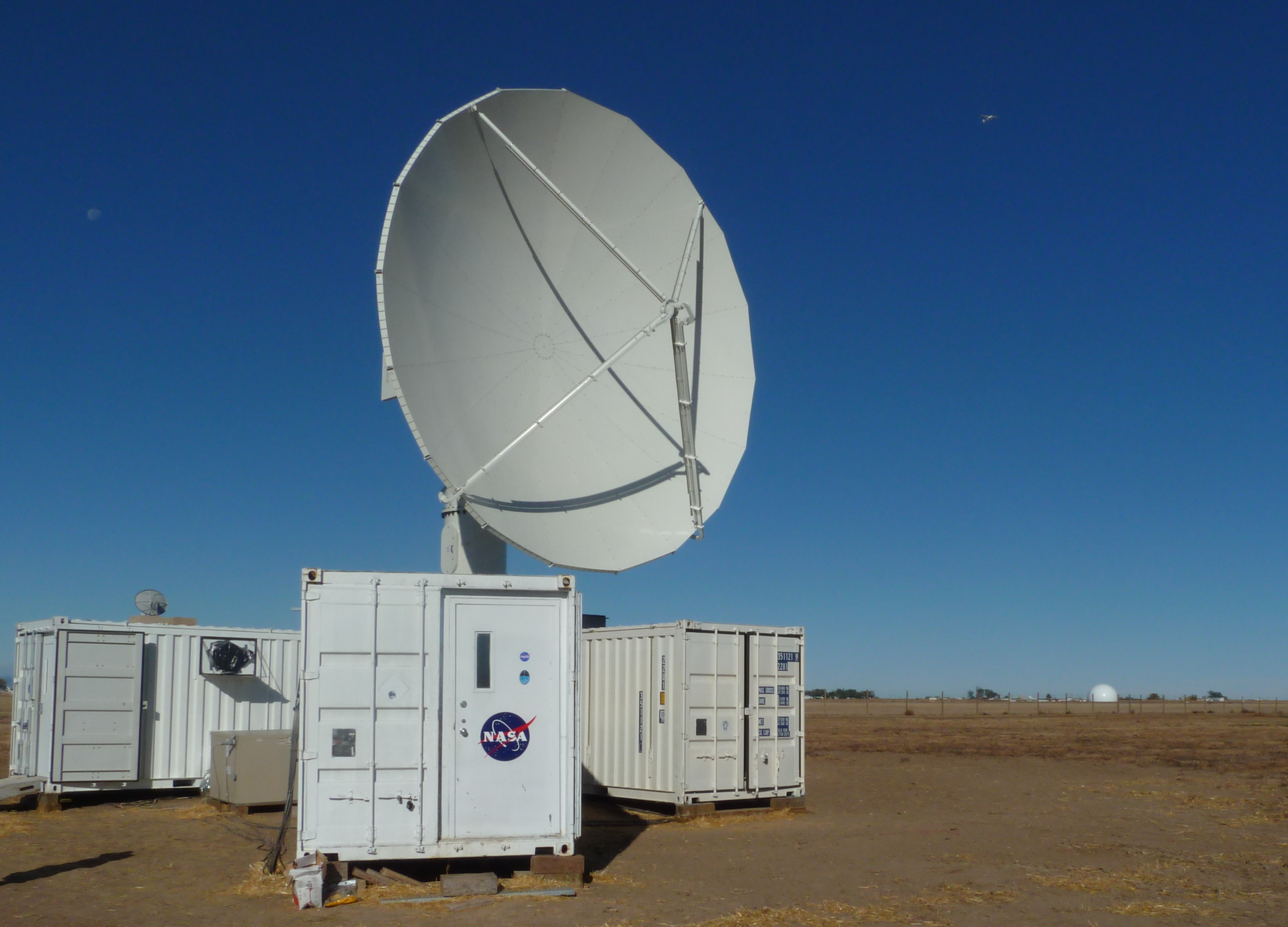 The NPOL underwent a complete antenna system upgrade in 2010 and is one of two fully transportable research-grade S-band systems in the world. It is used to make accurate volumetric measurements of precipitation including rainfall rate, particle size distributions, water contents and precipitation type.