NPOL
Researchers Gear Up for OLYMPEX
JacobAdmin
Thu, 11/12/2015
The Olympic Mountain Experiment, or OLYMPEX, is a NASA-led field campaign, which will take place on the Olympic Peninsula of Washington State from November 2015 through February 2016. The goal of the campaign is to collect detailed atmospheric measurements that will be used to evaluate how well rain-observing satellites measure rainfall and snowfall from space.
Rain Gauges at IFloodS
JacobAdmin
Mon, 08/12/2013
NPOL Ground Validation Instrument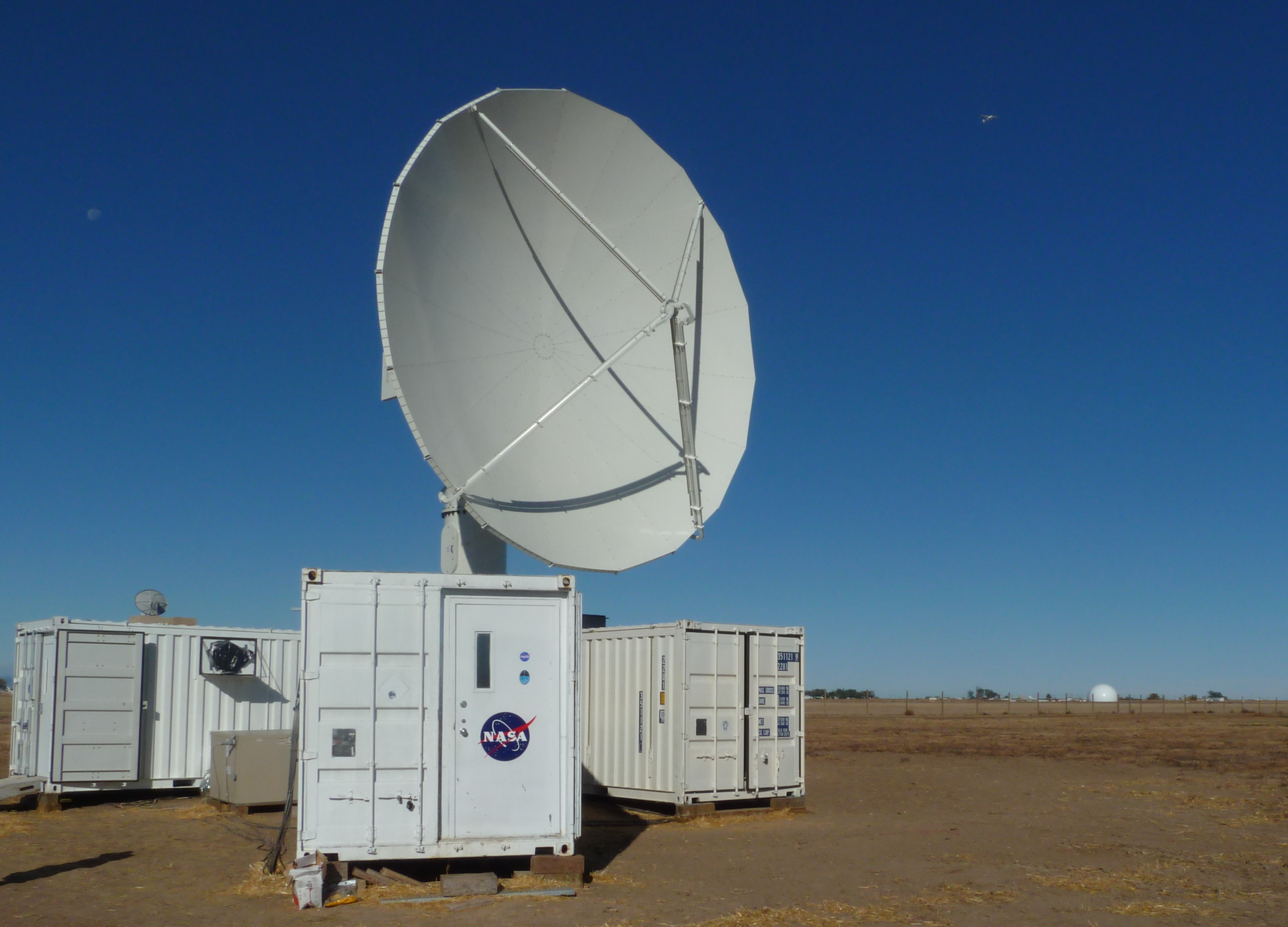 JacobAdmin
Fri, 07/15/2011
The NPOL underwent a complete antenna system upgrade in 2010 and is one of two fully transportable research-grade S-band systems in the world. It is used to make accurate volumetric measurements of precipitation including rainfall rate, particle size distributions, water contents and precipitation type.