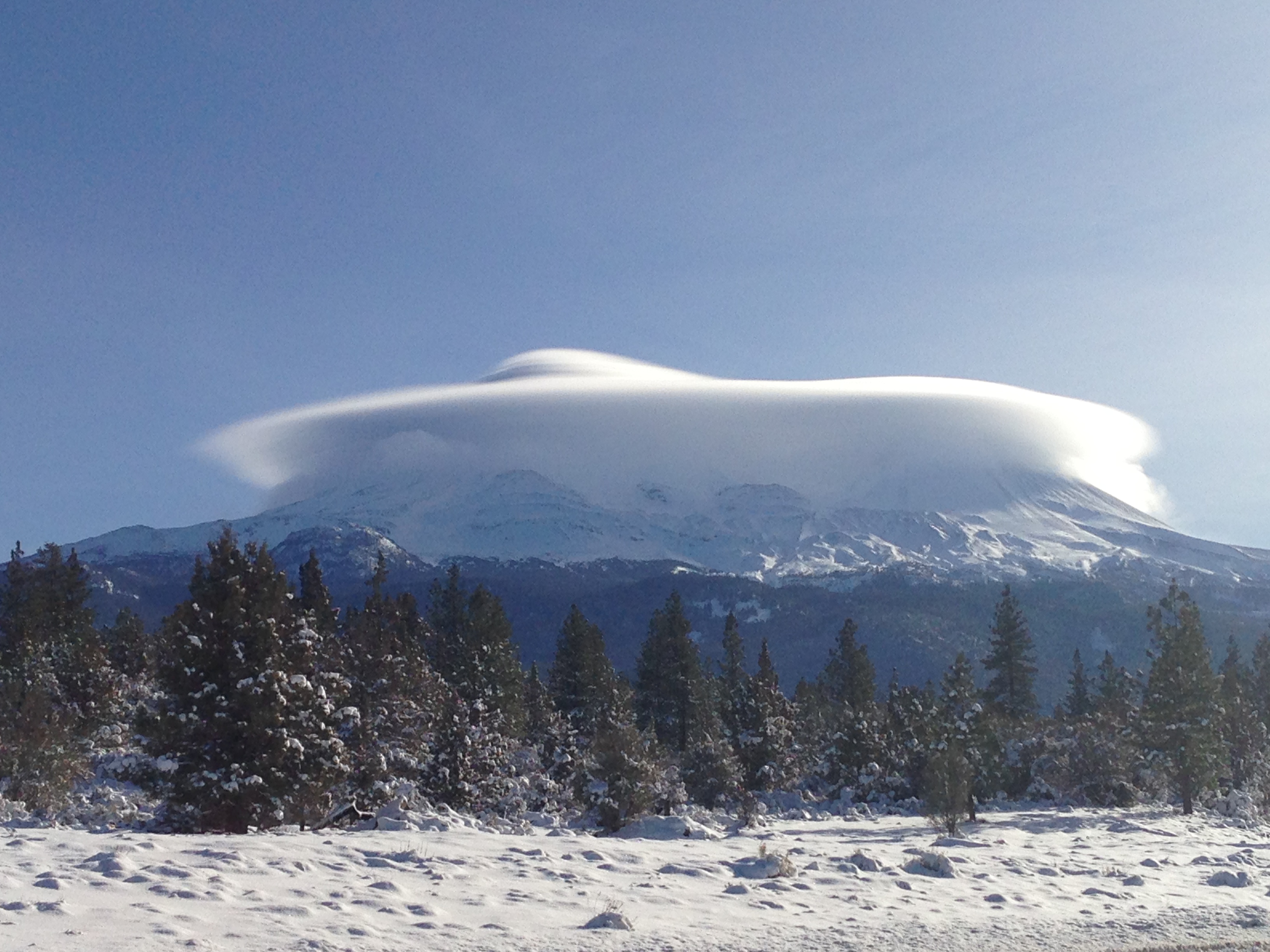 Date and Location:
January 14th, 2013
North Side of Mount Shasta (in Siskiyou County, California), on highway US 97.
How this Photo Was Taken:
"While driving south on Highway US 97 on the North side of Mt. Shasta, I saw how the cloud was forming into this awesome view. I posted the picture in Instagram and Facebook and my teenage son said 'Dad, that picture looks like an alien spaceship over the mountain.' "
About Photographer Gerry Ramos:
"I love Mother Nature!"