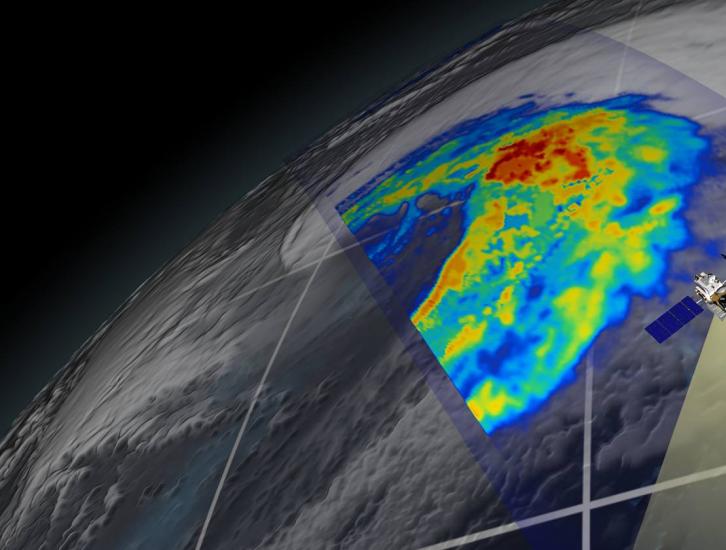 Students and Educators
Monday, March 7, 2011
A series of PDF files which provide full classroom lessons and problem sets for a number of precipitation-related topics.
A lesson on what causes raindrops in our atmosphere to be a certain shape.
Click above to download the PDF file. This is an activity in which students will cut and fold paper to create a 3D sphere which displays the precipitation climatology (long-term average) computed by the Global Energy and Water Experiment for 1979-2008.
This activity was created by Dr. Chris Kidd and Dr. George Huffman, and was used in the 2011 "Explore Goddard Day" event.