As of January 19, 2021, FTP access to the GPM research / production data server "arthurhou" is no longer available, and you must use either FTPS or HTTPS to access GPM research data.
Click here to learn more.
2017 GPM Agricultural Applications Workshop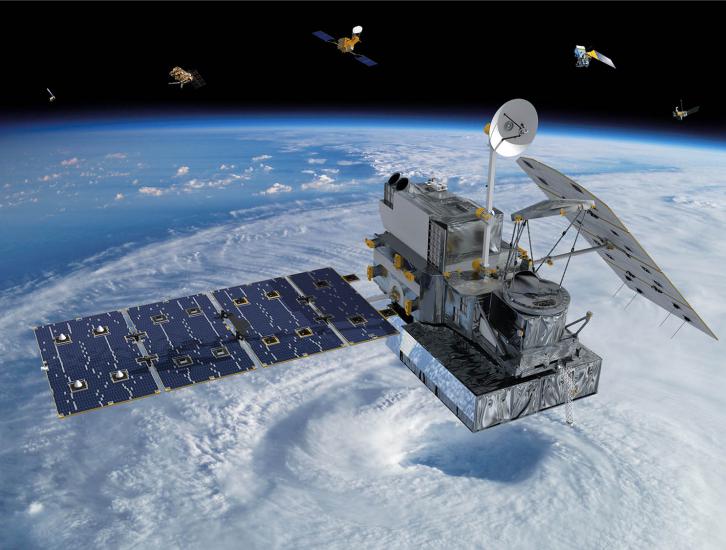 2017 GPM Agricultural Applications Workshop
Thursday, January 23, 2020
Co-hosted by GPM and the World Resources Institute

Location: World Resources Institute, 10 G St NE #800, Washington, DC 20002
Date: August 1st, 2017 8:00am – 5:00pm
Agenda: forthcoming
All NASA civil servants and contractors must also register for this meeting in NCTS, Conference Code 30020-17
Workshop Description:
This one-day workshop will focus on engaging the governmental and non-governmental organizations, public and private industry, academia, and other end users on how NASA precipitation and other water data can be used for agricultural applications and support decision making. This workshop is open to all participants and registration is free, though required through the website. The main objectives of this workshop are:
Increase awareness of relevant NASA data products (e.g. precipitation, soil moisture) that could be/are utilized in the agriculture sector.
Discuss the barriers to use of products or community needs to increase the effective exploitation of products.
Foster a dialogue to increase awareness of projects, participants, and networking within the sector including commercial and private companies, government, NGOs, etc.
If you have additional questions on this workshop, please feel free to contact us through the "Questions? Contact Us" link at the bottom of this page.