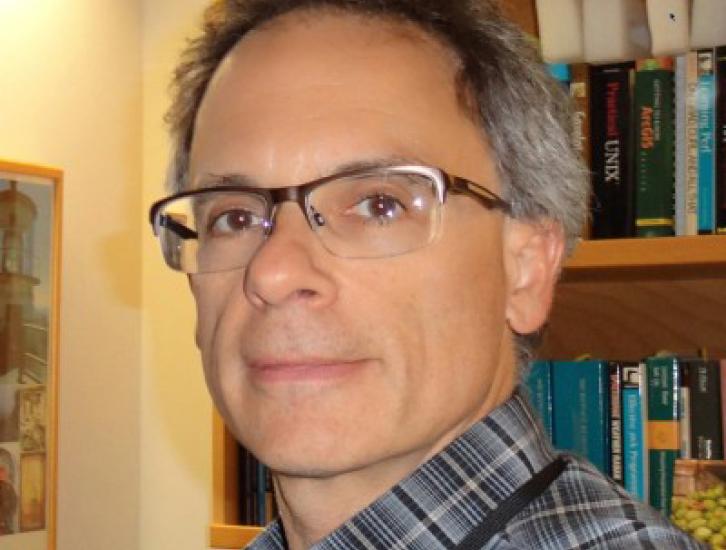 Joe Turk
Wednesday, September 28, 2022
Affiliation: NASA Jet Propulsion Laboratory, California Institute of Technology, USA
Project Mentee: María Paula Hobouchian
2022 GPM Mentorship Program
Joe Turk
Name: Joe Turk
Affiliation: NASA Jet Propulsion Laboratory, California Institute of Technology, USA
Project Mentee: María Paula Hobouchian
What is your area of expertise and how does GPM fit into your research?
My area with GPM is involved with improvement to passive MW algorithm over complex land surfaces (ie, not open ocean). I'm not directly involved with an application that supports decision making, but I imagine that the results of my GPM research eventually feeds back into better GPM data products for those who do such decision making.
What is a challenge you often notice by users with using remote sensing data? Any advice to overcome this challenge?
NASA supports some very powerful and extensive data portals for precipitation data products, easy to use formats, etc.
It's important for users to know the details of the data being used, rather than just downloading, gridding, using the values as-is, without consideration for their limitations, uncertainty, especially for precipitation data products over land surfaces.