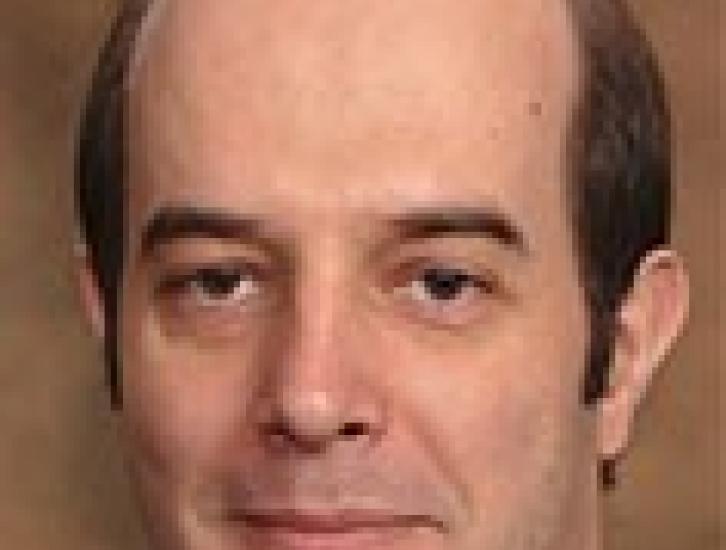 Pierre Kirstetter
Monday, September 26, 2022
Affiliation: University of Oklahoma, Norman, OK, USA
Project Mentees: Odinaka Echeta
2022 GPM Mentorship Program
Pierre Kirstetter
Name: Pierre Kirstetter
Affiliation: University of Oklahoma, Norman, OK, USA
Project Mentees: Odinaka Echeta
Why are you participating in this program as a mentor?
Along the years I learned that precipitation estimates, while invaluable to science and society, require knowledge to optimize their applications. The need for such knowledge is huge in many parts of the world, especially where ground networks for precipitation monitoring are sparse. At the same time, remote mentoring is growing so this program provided a good opportunity.
What is your area of expertise and how does GPM fit into your research?
I have expertise in hydrometeorology, radar meteorology and hydrology with a focus on the atmospheric water cycle, precipitation processes, variability, and microphysics. I am interested in extreme precipitation and flood events. I use radar and satellite remote sensing and GPM is a primary framework for my research.
As for research supporting societal applications, I am interested in heavy precipitation and flood forecasting and risk decision making. I have developed approaches for remotely sensed precipitation that convey information about uncertainty and extremes that are becoming more frequent as the climate changes so the nation can better prepare for them. This research is demonstrated for transition to operations for hazard applications with ground-radar networks at the NOAA/National Severe Storms Laboratory. I led several mobile weather radar deployments to enhance underserved communities' preparedness and resilience to post-wildfire disasters such as debris flows and landslides.
What is a challenge you often notice by users with using remote sensing data? Any advice to overcome this challenge?
A recurrent challenge is one needs to be familiar with the sensor to make an optimal use of remote sensing data.