Precipitation Processing System (PPS) servers will be down for extended maintenance from Tuesday, September 22nd through Thursday September 24th. During this time the PPS websites, the PMM Publisher API, and the GPM research data server (arthurhou) will be unavailable. The GPM near real-time server (jsimpson) and satellite data collection will not be affected.
Click here to learn more.
PMM
PMM
Content which is not specifically affiliated with GPM or TRMM, but which is about the Precipitation Measurement Missions in general.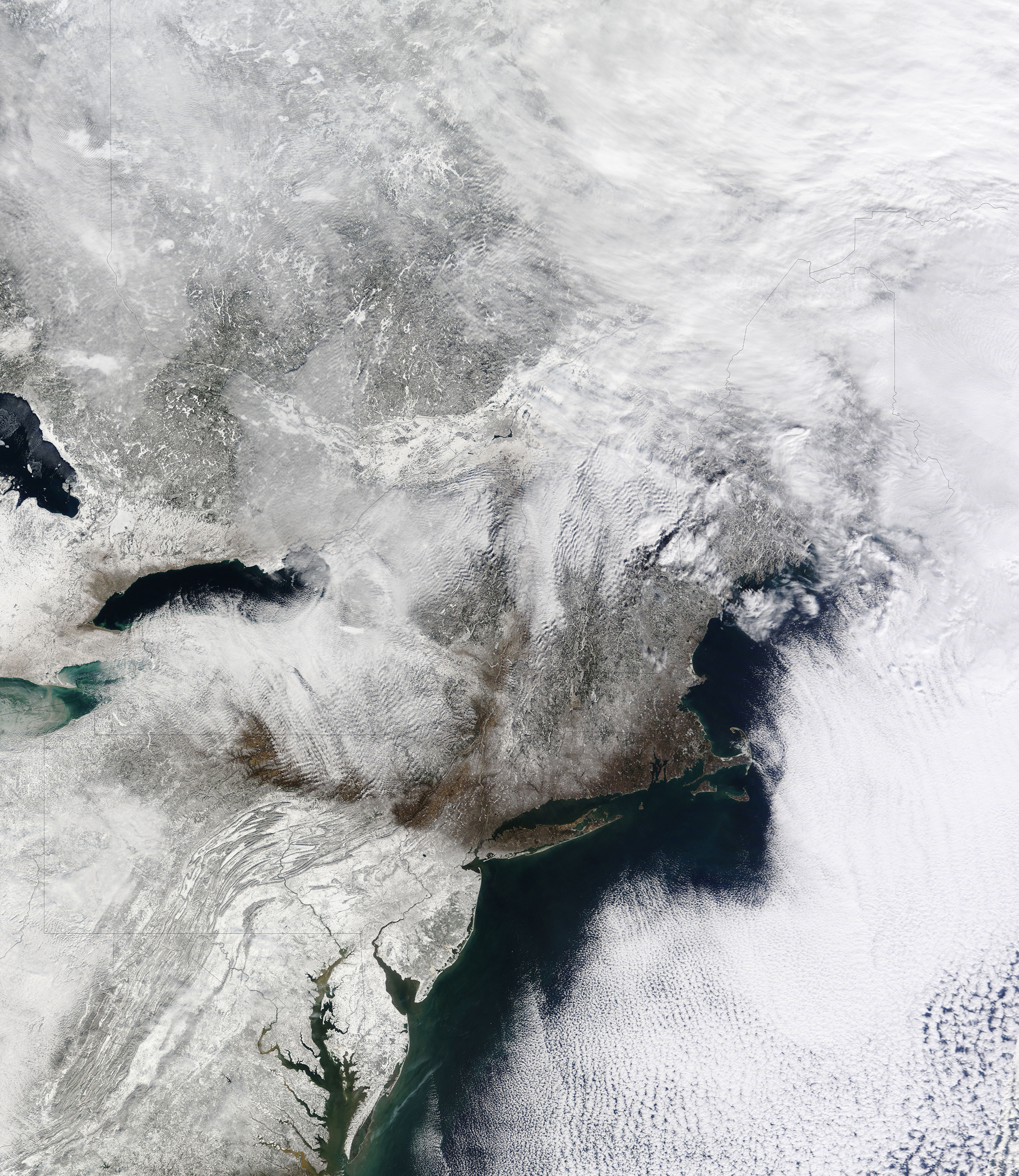 The Moderate Resolution Imaging Spectroradiometer (MODIS) on NASA's Terra satellite captured this true-color image on February 7, 2010.
Credit: NASA Earth Observatory
A flooding sign is seen partially submerged in floodwaters in Rockhampton, Queensland, January 4, 2011.
Image Source: REUTERS / Daniel Munoz
http://www.seaci.org/, page 6., Synthesis Report from Phase 1 of South Eastern Australian Climate Initiative (SEACI)
A GOES-12 1 km visible image of Hurricane Katrina. At landfall, the storm was a Category 3 hurricane.
Original Source: http://www.nnvl.noaa.gov