Precipitation Processing System (PPS) servers will be down for extended maintenance from Tuesday, September 22nd through Thursday September 24th. During this time the PPS websites, the PMM Publisher API, and the GPM research data server (arthurhou) will be unavailable. The GPM near real-time server (jsimpson) and satellite data collection will not be affected.
Click here to learn more.
PMM
PMM
Content which is not specifically affiliated with GPM or TRMM, but which is about the Precipitation Measurement Missions in general.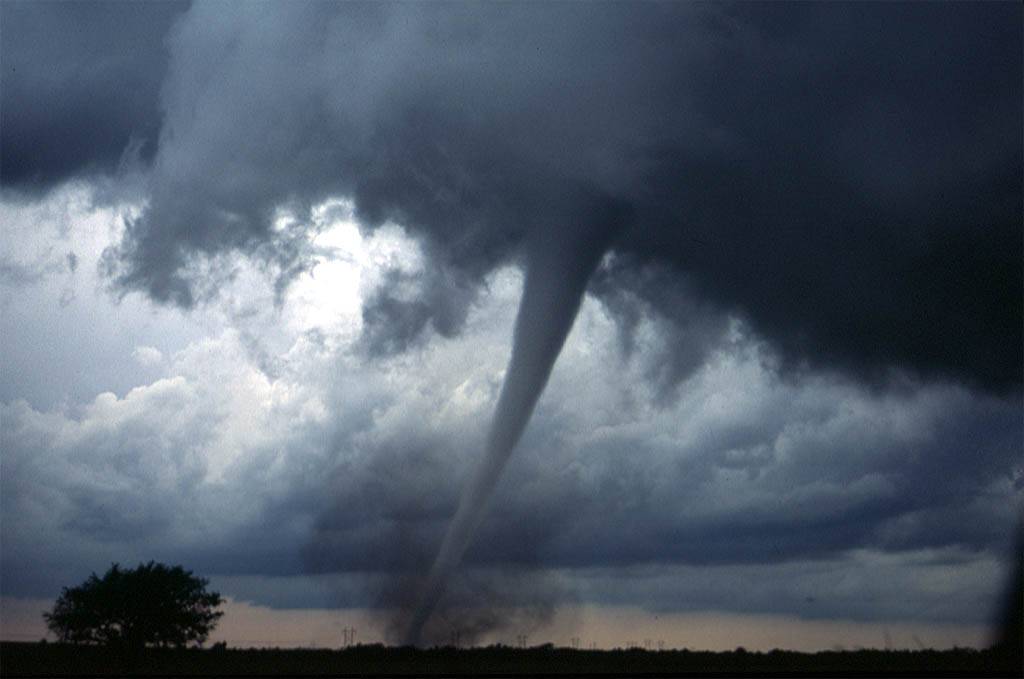 Note the tube-like condensation funnel, attached to the rotating cloud base, surrounded by a translucent dust cloud.
Source: NOAA, Wikimedia Commons
Location
Denver, Colorado, The Curtis Hotel
This meeting is for NASA PMM Science Team members and invitees.