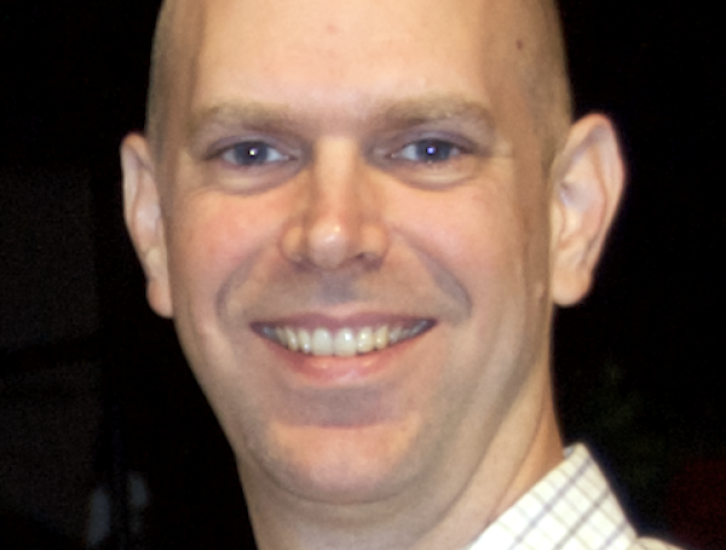 Aaron Funk
Monday, September 26, 2022
2022 GPM Mentorship Program
Aaron Funk
Why are you participating in this program as a mentor?
I enjoy sharing any knowledge I've gained throughout my career with others so mentorship is appealing to me.
What is your area of expertise and how does GPM fit into your research?
My areas of expertise include radar meteorology and computer science. One of my primary interests is using GPM DPR radar data to analyze the impact of various rain types on a nearly global scale.
What is a challenge you often notice by users with using remote sensing data? Any advice to overcome this challenge?
The depth of information included in remote sensing data sets can cause them to be challenging to understand. For DPR, it's important to understand the operation of the radar and the algorithms that correct the data. Luckily NASA provides good documentation for DPR and DPR data products and there are good publications in the literature outlining the DPR algorithms and scientific findings.